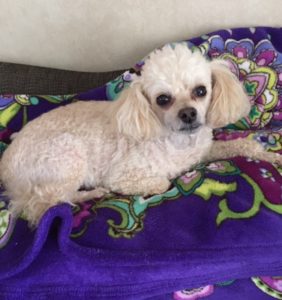 If you or someone you know needs help finding a good and loving home for a Poodle, please contact Picket Fence Poodle Rescue Rehome!
Once the Poodle is surrendered to us, you must trust that we will do all that we can so that your beloved Poodle will then be adopted by the right family!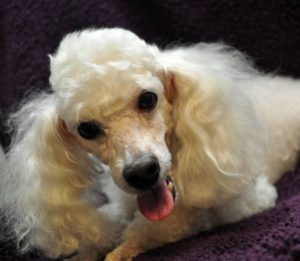 DONATIONS ARE ALWAYS WELCOMED!
We are always in need of clean and usable:
small crates, kennels, dog beds, toys, harnesses, leashes and collars
CASH DONATIONS ARE ALWAYS NEEDED!
We are a private, non-profit 501(c)(3) organization. Please understand that DONATIONS are tax deductible and are always greatly appreciated by us and the Poodles who come to us in need of a "Forever More" home.
The "Donate" button below will connect you to PayPal.  Thank YOU!