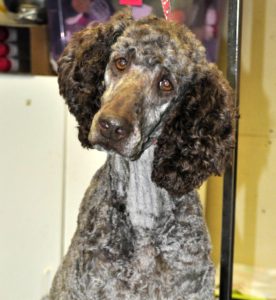 Please respect the fact that Picket Fence Poodle Rescue and Re-Home is not a Shelter, but a breed specific, home / family, foster care environment managed by volunteers here in central Minnesota.
We enjoy meeting with families interested in adopting one of our Poodles.  However, everyone must understand that because we are NOT a Shelter, we do require an "Application For Adoption" to be filled out first.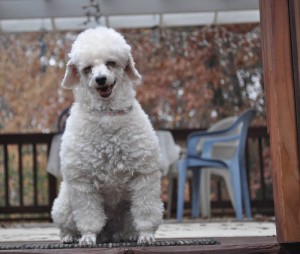 Our on-line "Application For Adoption" is now working.  Or feel free to e-mail us for our "Application For Adoption" on a Poodle THAT IS AVAILABLE FOR ADOPTION.  This helps us to determine if that Poodle is right for your situation and also used for our security.
As with most all Rescue Groups, our time is precious and our safety is important.
Sadly, it is the world we now live in so thank you for understanding and patience with us as we receive and go over the applications we receive for the Poodles available for adoption.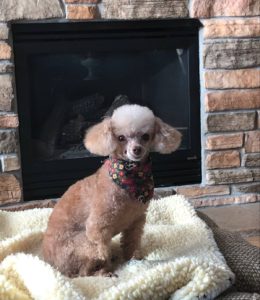 If you or someone you know needs help finding a good and loving home for a Poodle, please contact Picket Fence Poodle Rescue Rehome!
Once the Poodle is surrendered to us, you must trust that we will do all that we can so that your beloved Poodle will then be adopted by the right family!
E-mail is preferred, so please e-mail us: gail@picketspoodles.com
or call: 763-241-2068
8am to 8pm Central Time