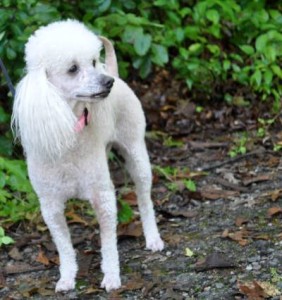 We enjoy meeting with families interested in adopting one of our Poodles.
However, everyone must understand that because we are a home, family and foster care environment and NOT a shelter, we do require an "Application For Adoption" to be filled out first.
Please let us know which Poodle you are interested in adopting.  We do not keep names and information about people interested in adopting a Poodle from us as this becomes very time consuming and many people find another Poodle somewhere else. Thank you for understanding.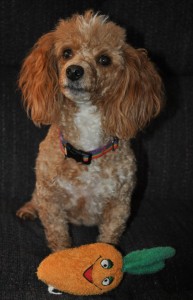 As with most all rescue groups, our time is precious and our safety is important.  The Application is to help us determine if the Poodle is right for your situation and also used for our security.
Sadly, it is the world we now live in so thank you for your understanding and patience with us as we receive and go over the applications for the Poodles available for adoption.  And like most all rescue groups, we do home visits before and occasionally after the adoption.

You must put the NAME OF THE POODLE WHO IS AVAILABLE FOR ADOPTION on our "Adoption Application".  Any applications without a specific Poodle's name will not be accepted.
Answering the questions on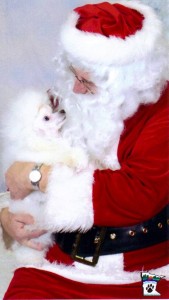 this questionnaire  does not constitute a contract on our part to provide you with a Poodle, nor does it obligate you to adopt one.  Your answers to these questions are not the only factor in the determination of your suitability as a rescue or rehome Poodle owner.

Like most all reputable rescue groups, because we occasionally do home visits before and after the adoption, we do NOT adopt our Poodles to homes more than 500 miles (a 1 day round trip drive) from our location here in central Minnesota.
Please take the time to answer the questions to the best of your ability.  We have many questions on our Adoption Application (which is standard procedures at most reputable adoption places), so please allow enough time to complete.  When you are ready, please click the link below:
WE STRONGLY RECOMMEND using a computer to complete our adoption application.  A cell phone, notebook, i pad, a laptop and a computer at a place of employment will not work!
Thank you for your interest in a Poodle from Picket Fence Poodle Rescue Rehome.